My research area is Natural Language Processing (NLP) with a focus on grounding. In particular, my work broadly falls into: 1. Uncovering the latent structures of natural language, 2. Modeling the semantics of the physical world, and 3. Connecting language to perception and control.
Fall 2020
Assistant Professor @ CMU
Language Technologies Institute
Currently
Microsoft Research in Redmond
Students
Hao Zhu (co-advised with Graham Neubig)
I am accepting students (not interns)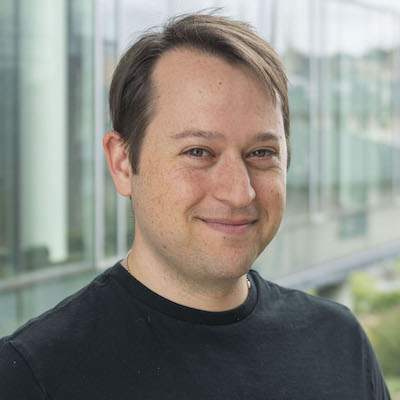 ybisk ¯\_(ツ)_/¯ cs.cmu.edu
Should you email professors?