My research area is Natural Language Processing (NLP) with a focus on grounding. In particular, my work broadly falls into: 1. Uncovering the latent structures of natural language, 2. Modeling the semantics of the physical world, and 3. Connecting language to perception and control.

[GScholar]



Assistant Professor @ CMU
ybisk ¯\_(ツ)_/¯ cs.cmu.edu
Language Technologies Institute
Should you email professors?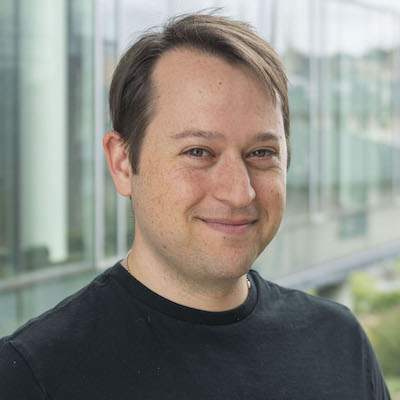 Anonymous Allyship Feedback